You want to understand the basic principles of Google´s leadership method? This free course is made for managers, leaders and people from the HR community who want to get behind the why and the what of OKRs (Objectives & Key Results). You will find out:
what´s different from a business point of view
how OKRs compare to MBOs or Balanced Scorecard
whether OKRs are suitable for your organisation
how to implement OKRs in the best way
why OKRs make sense and fit to today´s business environment
why executing strategy is so difficult and how OKRs can help
learn the basic OKR rules and see examples
This will also give you a good impression on the learning experience you will get with our coached online classes. You will receive more information to these products after this free course.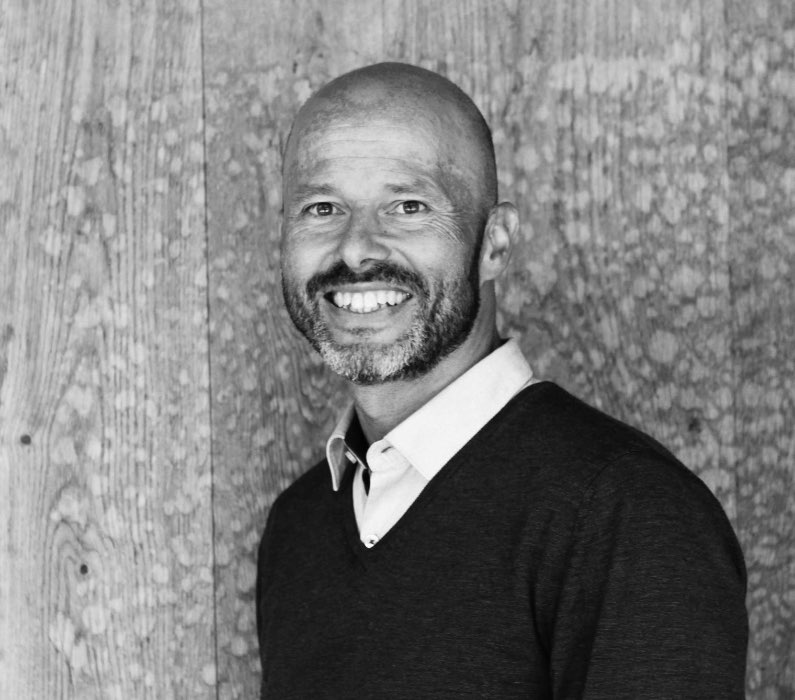 Hannes Albrecht
Based in Munich, Germany, founder of how-to-OKR.com and a real OKR practitioner. With a professional background in marketing and sales, he looks back to more than 20 years of leadership and management experience in fast-growing, international organisations. He has used OKRs in his professional life and since 2013 he is specialised on OKRs, consulting organisations on how to implement and enable OKRs with a fast and efficient process. OKRs are adoptable to all sorts of organisations and offer a great framework with clear rules. Over the years he has coached and conducted OKR trainings for tens of thousands employees and brands like Daimler, Here, Axel Springer Publishing, Charge Now, Strategyzer, Spreadshirt, Orange Telecom, Reed Online, Stanley Security, eFront, Photobox, Solaris Bank, Tomra Sorting, 10Clouds, Compare the Market, Propertyfinder, Allegro, The Wellcome Trust, Catena Media and many more...